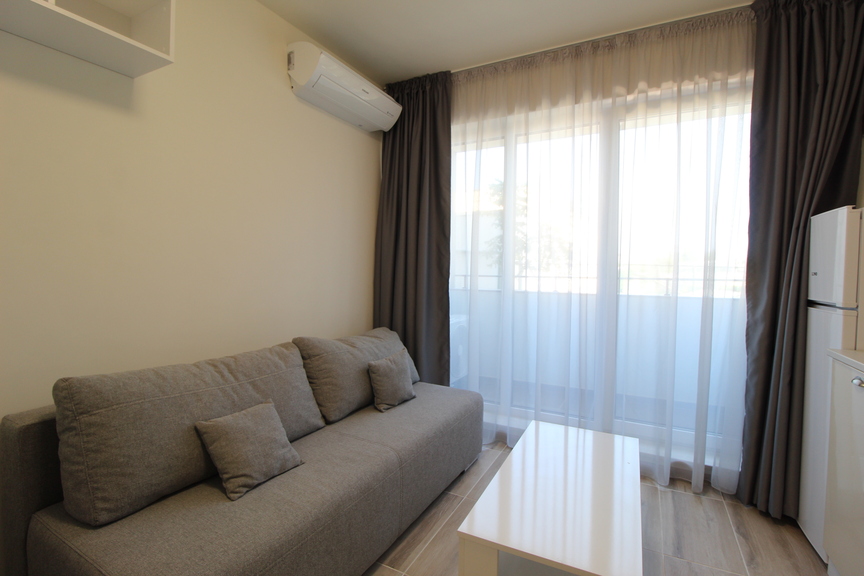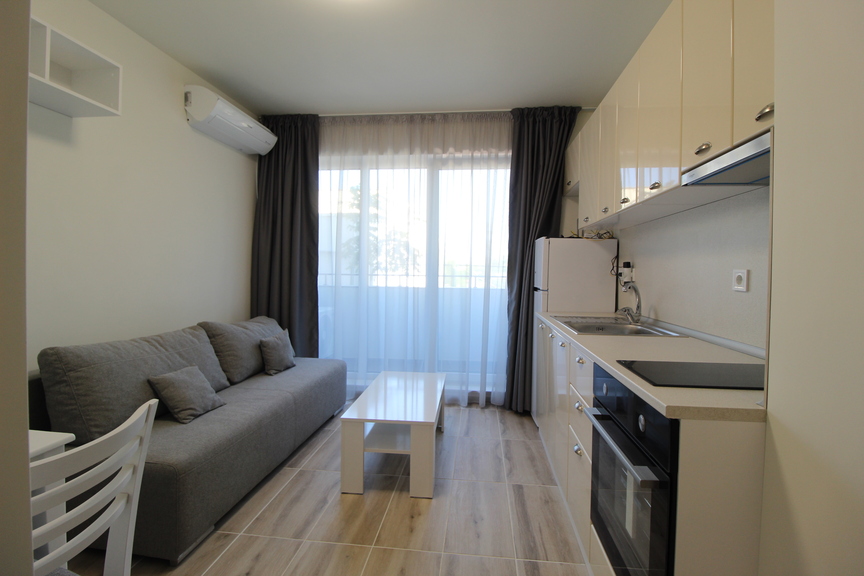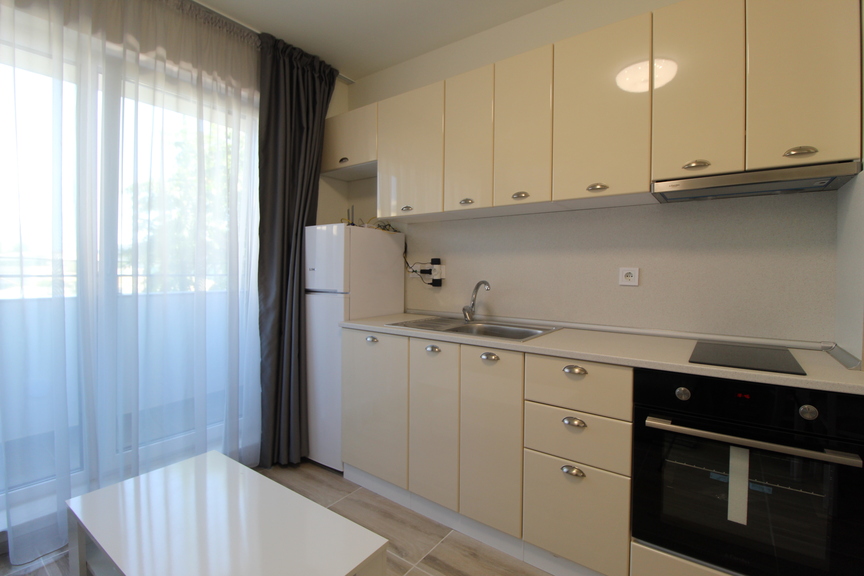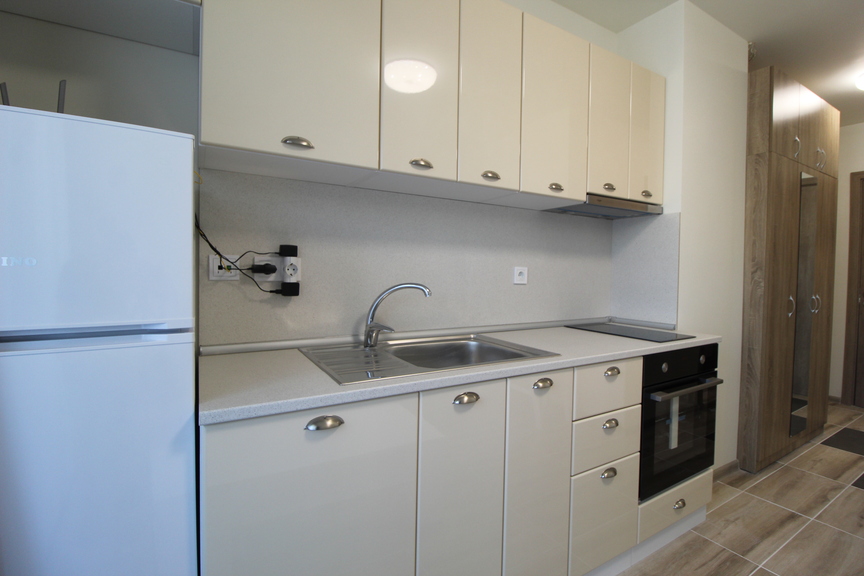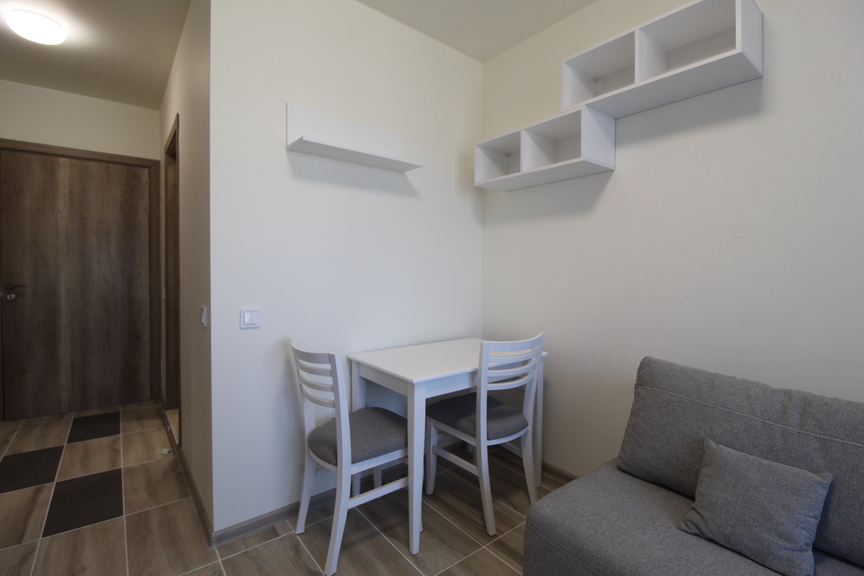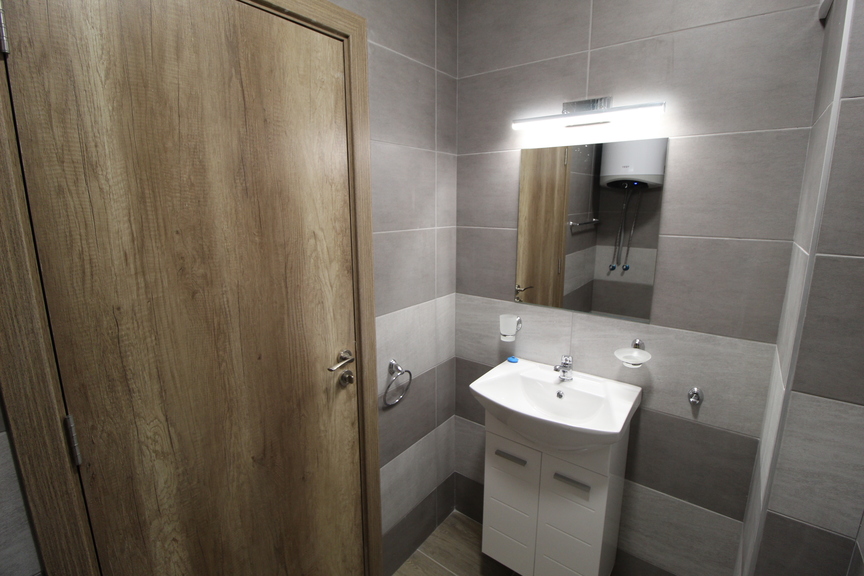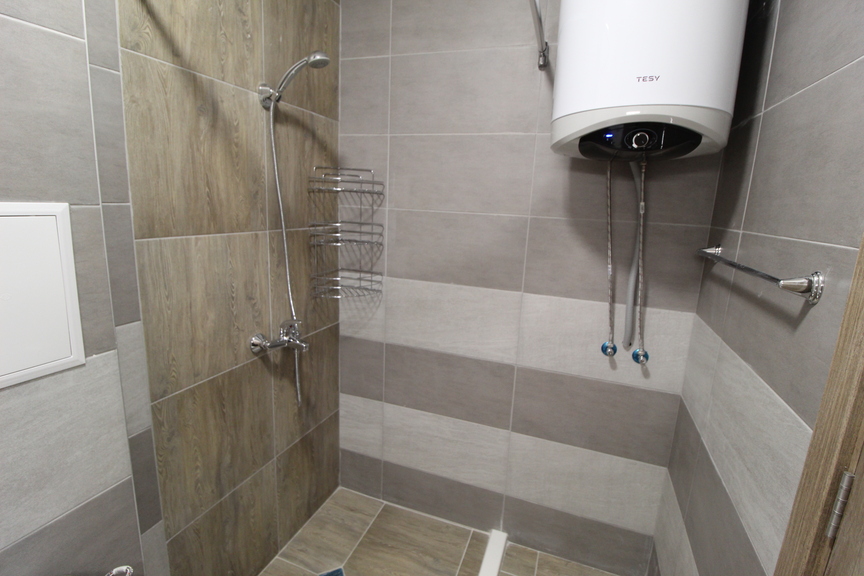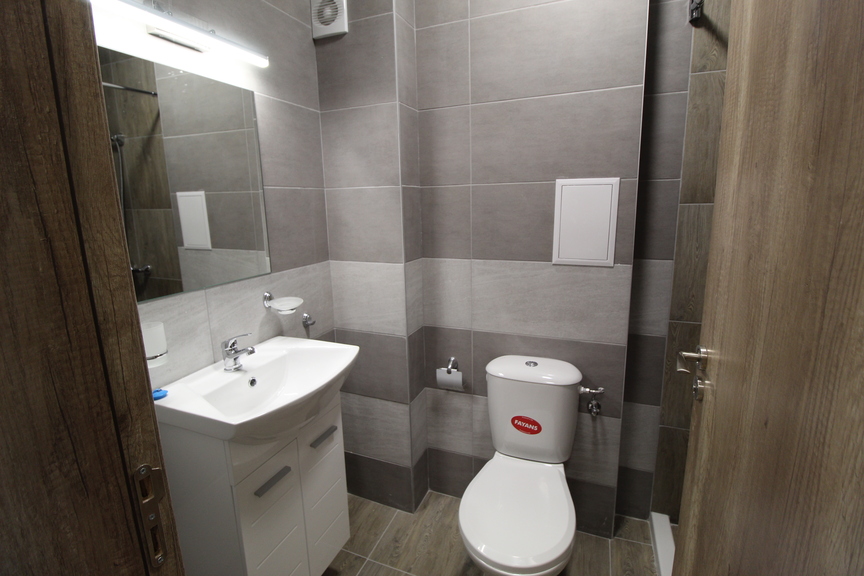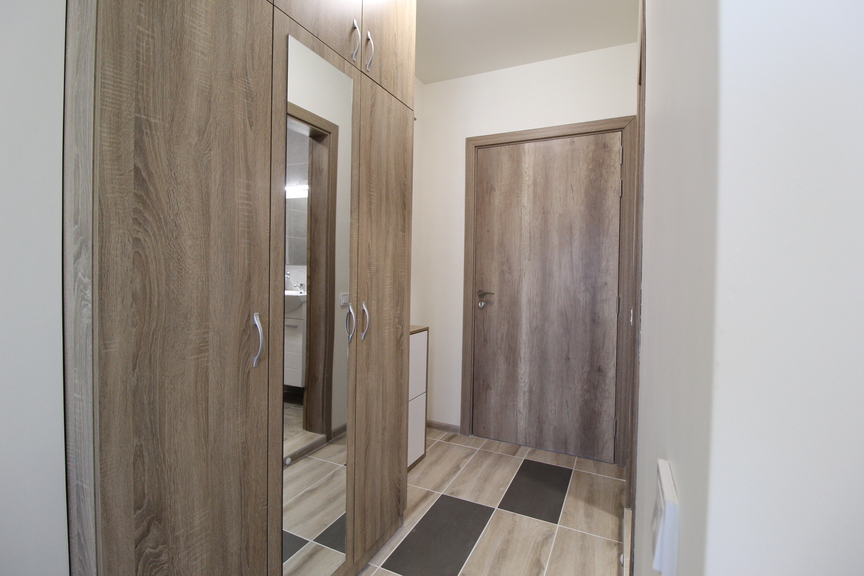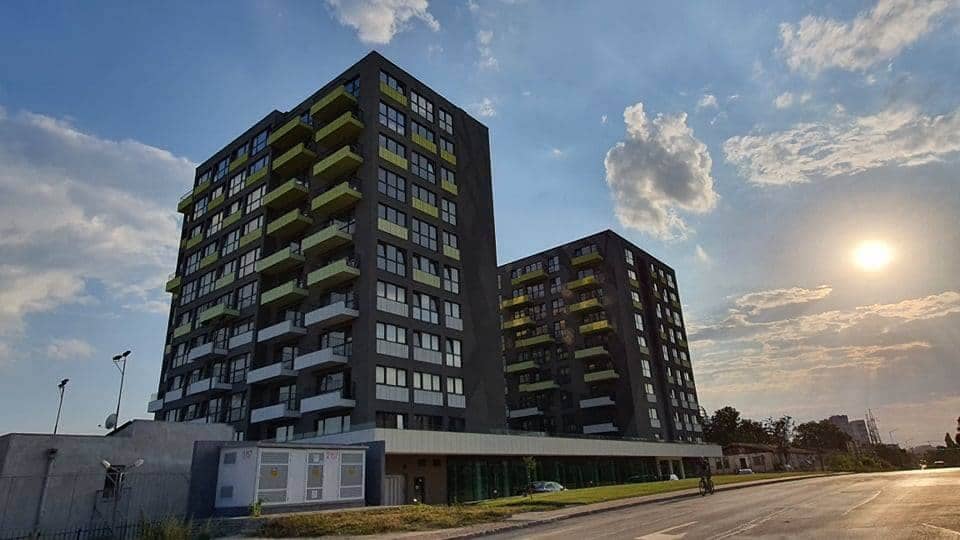 BUSY
Apartment № 60 in the luxury complex "Papaya", located in Levski, Hristo Smirnenski Street 76, one-bedroom apartment, floor 2 area 31 square meters.
The apartment faces east, fully furnished with custom furniture! It has a comfortable east terrace!
It has a fully equipped kitchen with appliances, powerful air conditioning, large wardrobe, custom sofa bed with an area of 140 cm x 190 cm with top mattress and protector, coffee table, hanger, dining table, shoe cabinet, equipped bathroom and toilet, as well as and with a comfortable sun terrace.
The Complex has opputunity for underground parking lot with access control. 
32 inch TV! Excellent internet + TV package.
The complex has a courtyard and access control! Wonderful choice of accommodation for 1 to 2 people. Pets and smoking in the apartment, as well as parties are not allowed!
The building is located opposite the University Hospital "Saint. Marina", in the yard of the Technical University of Varna, near bus stops, shops and a park.  
The perfect choice for your new home in Varna!