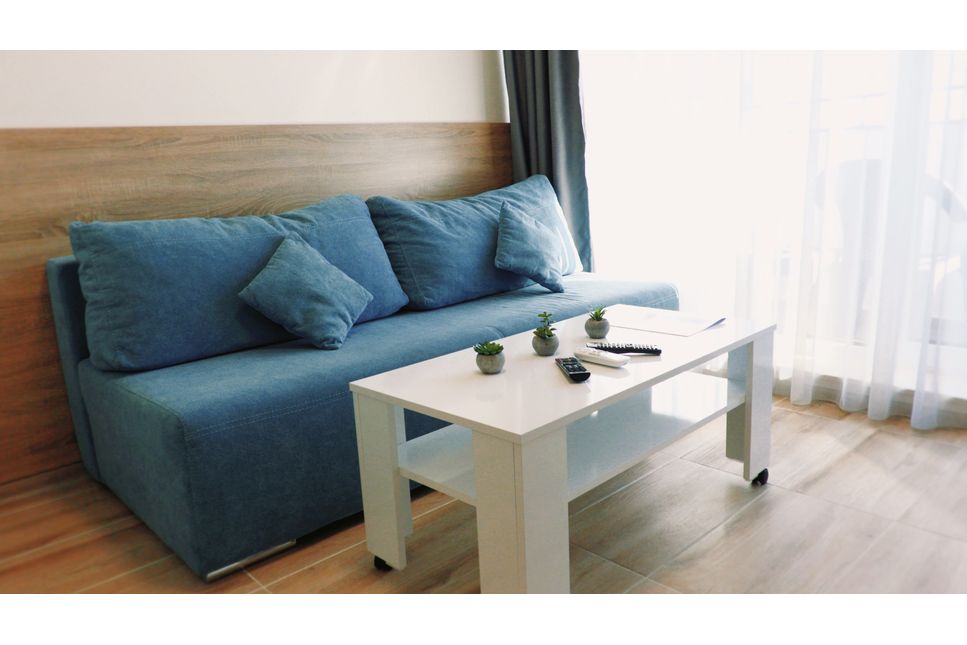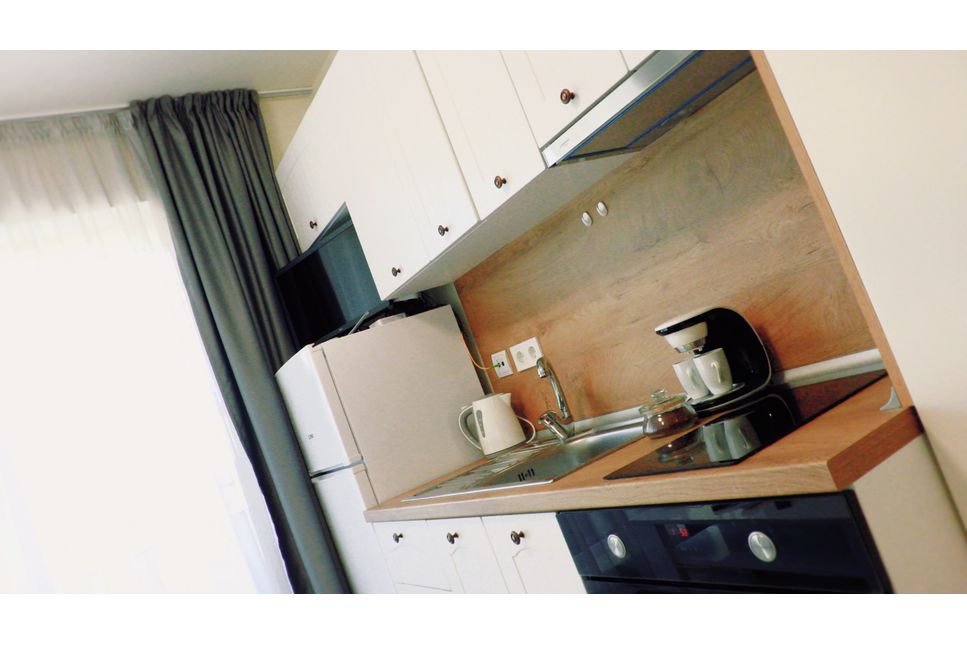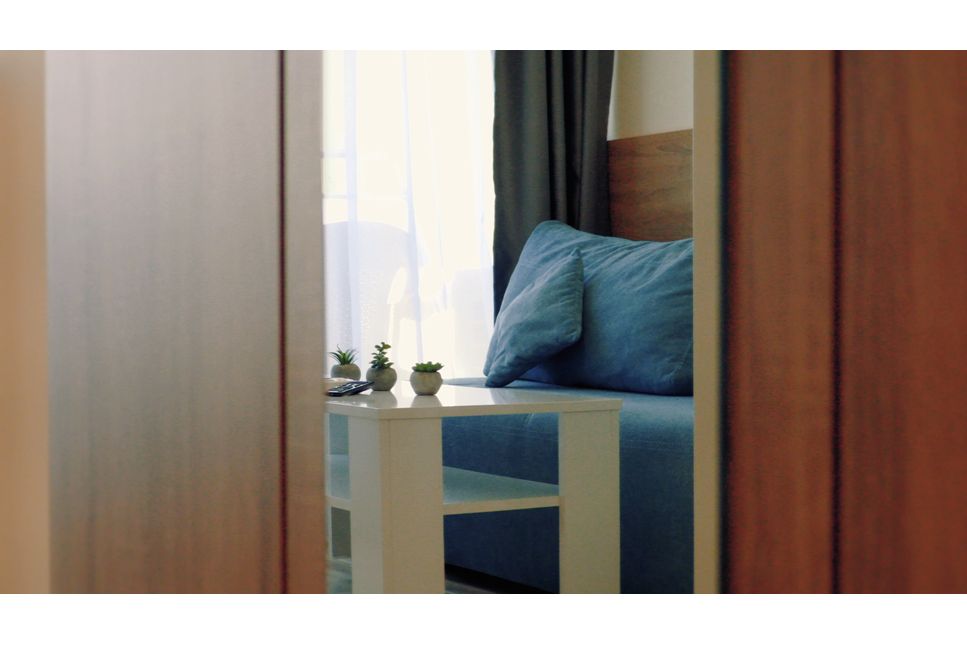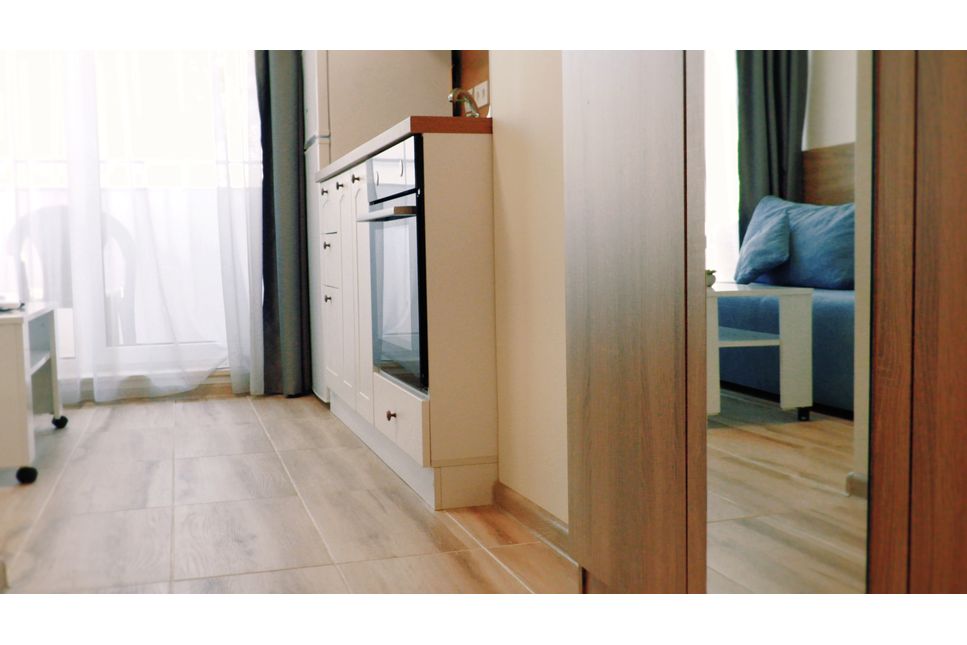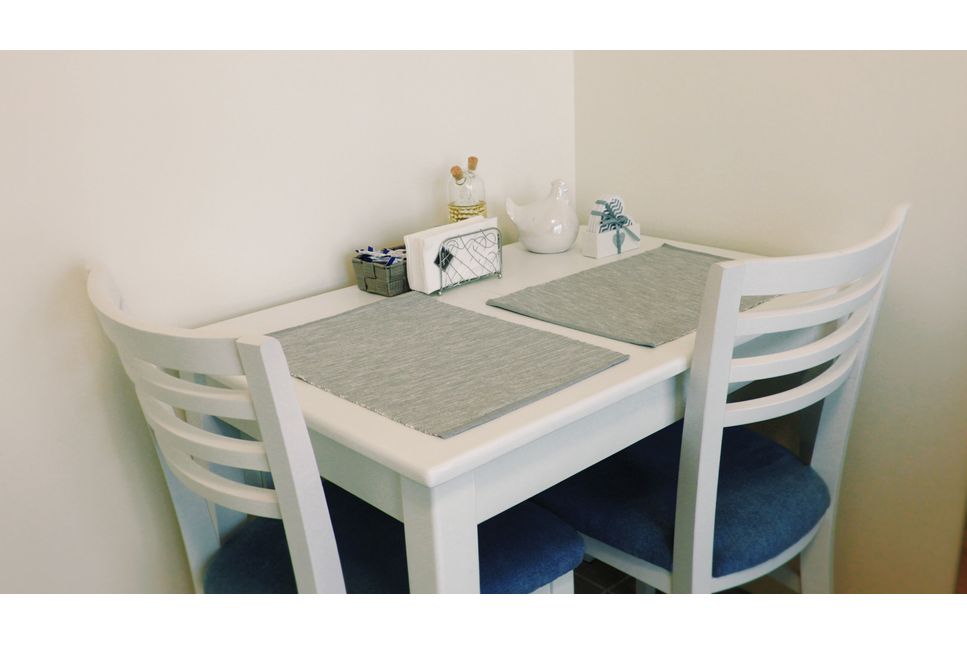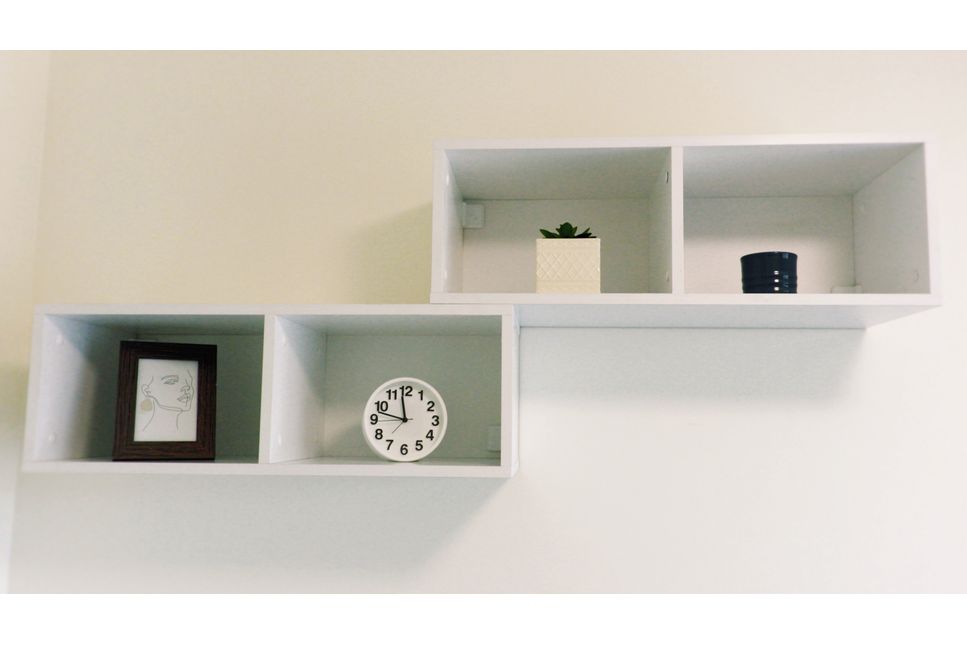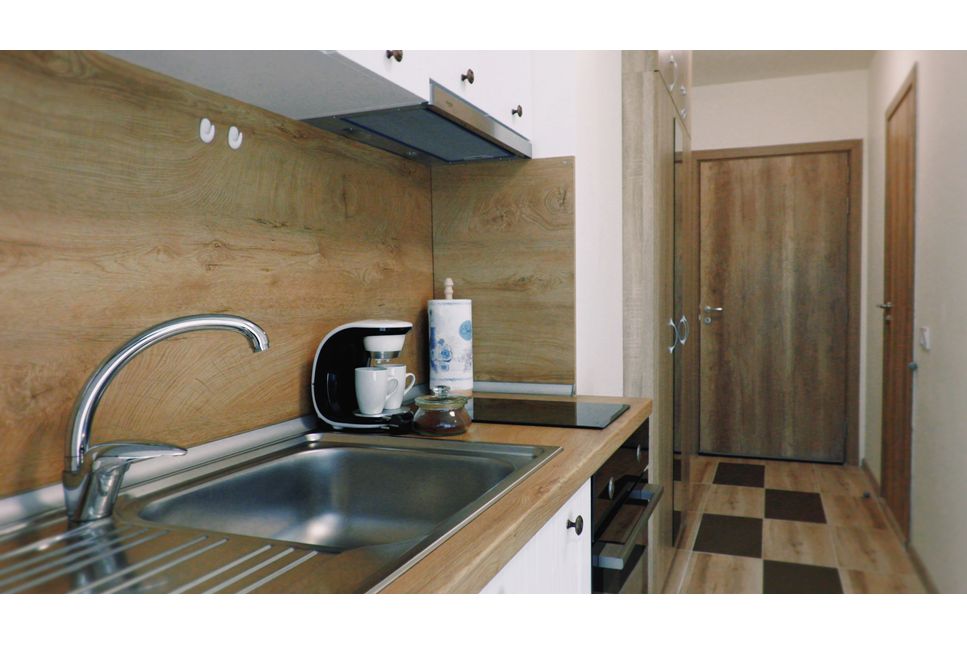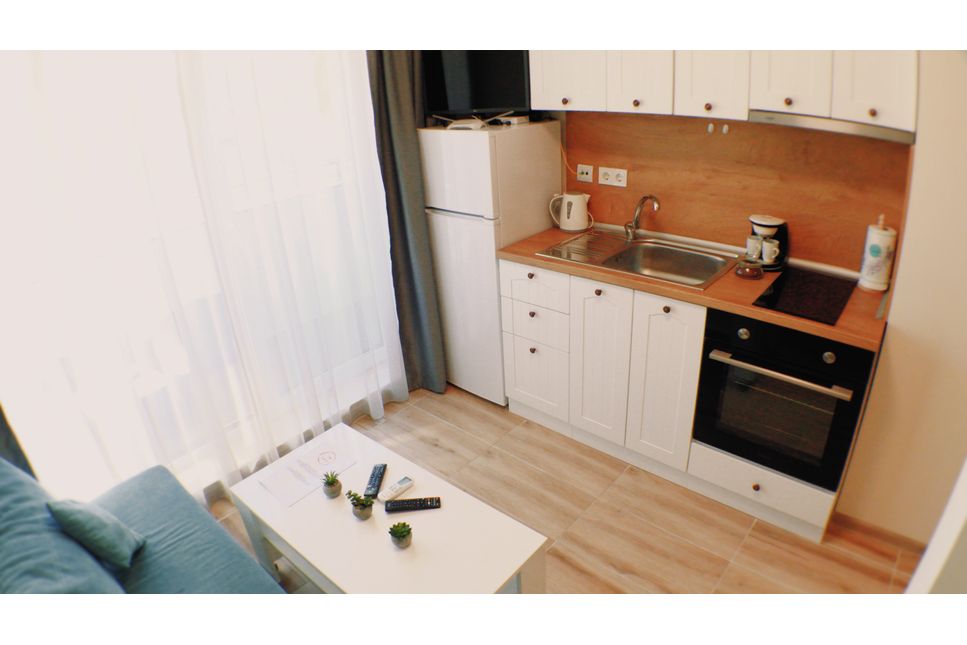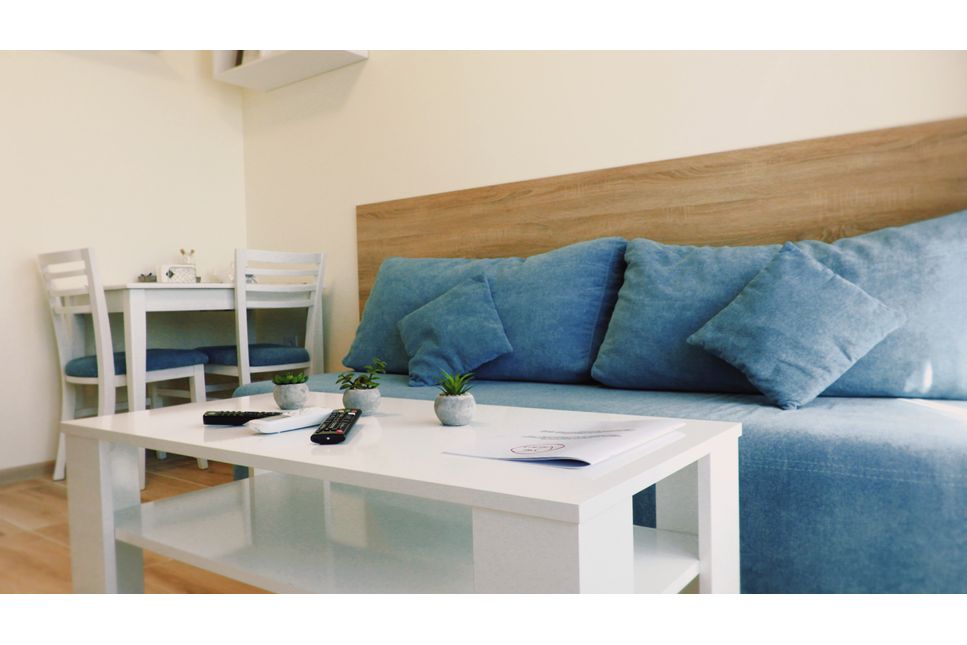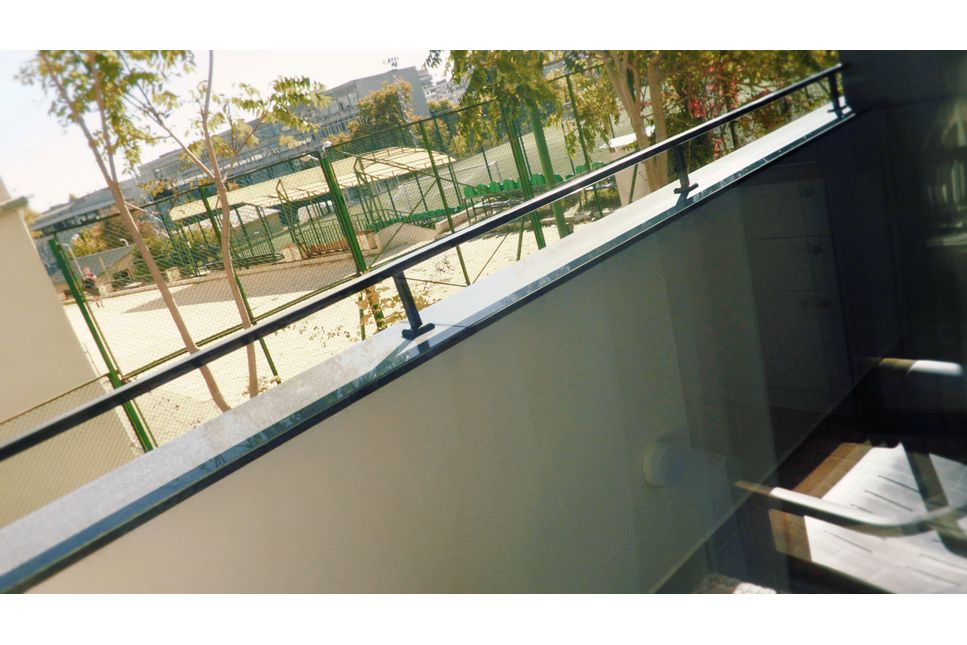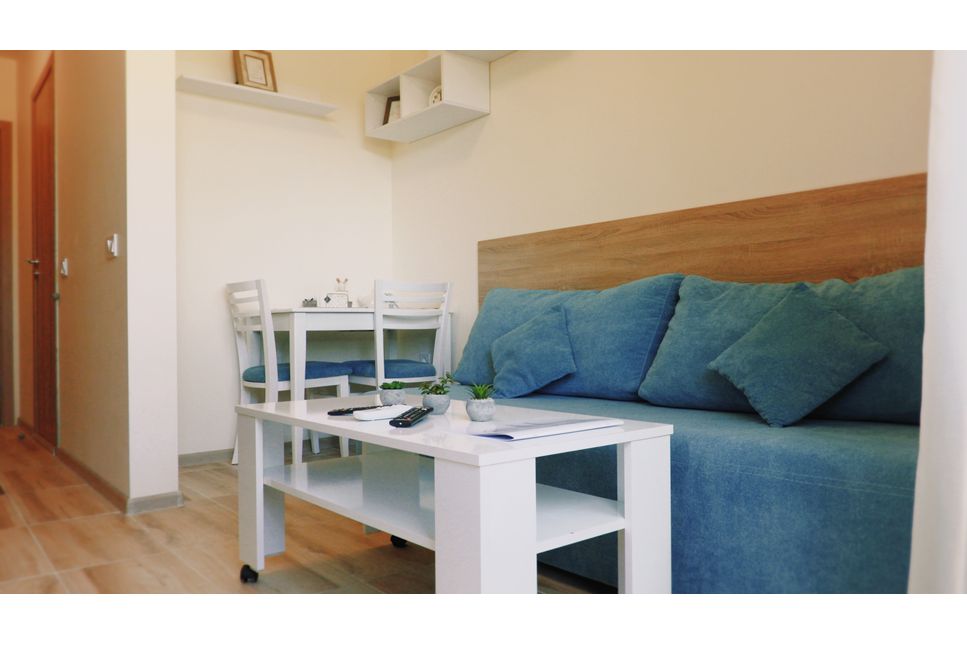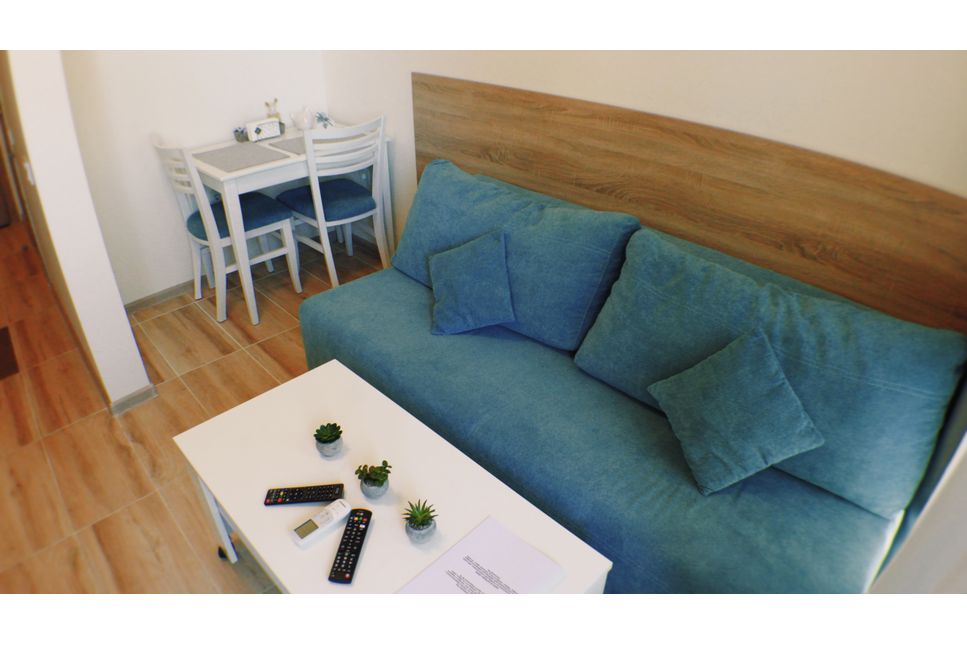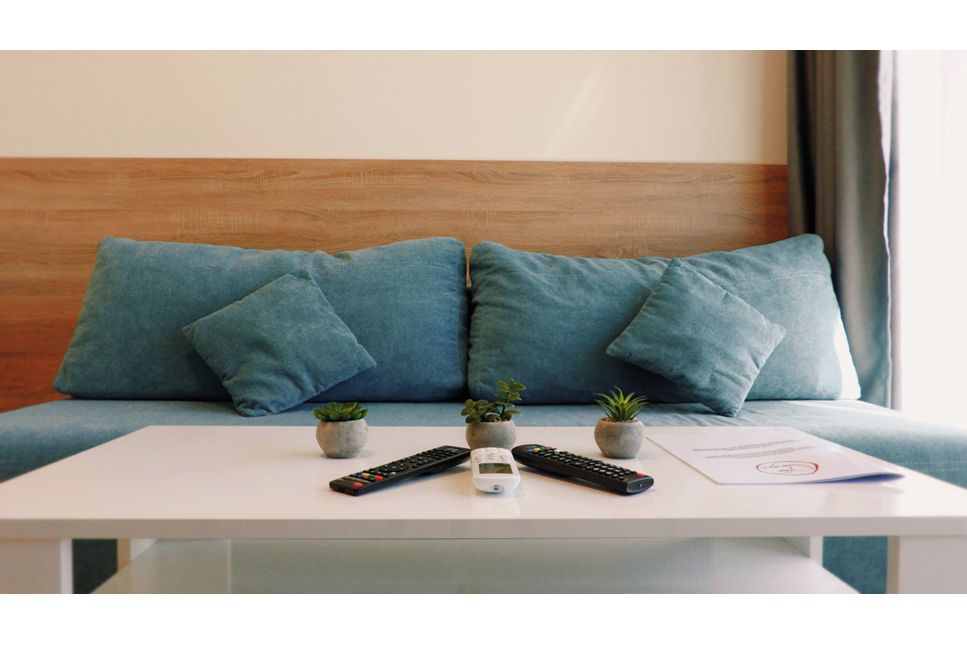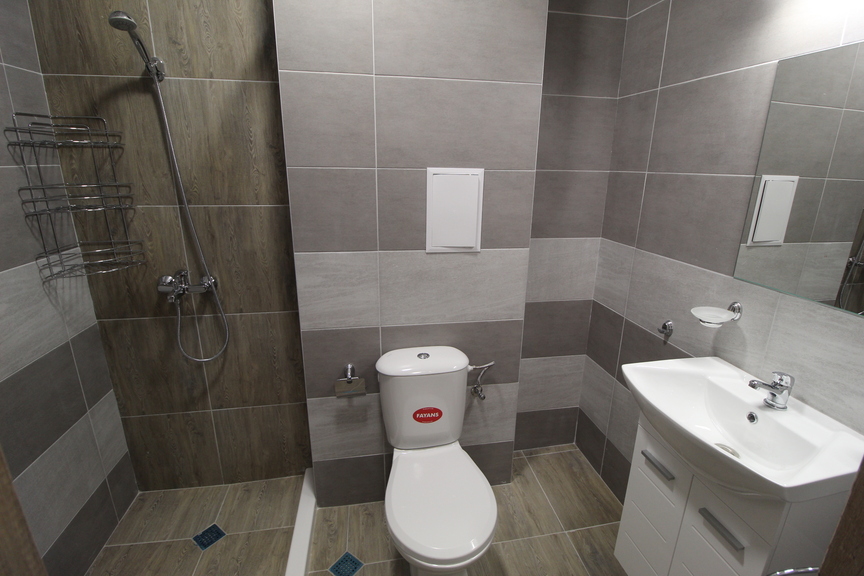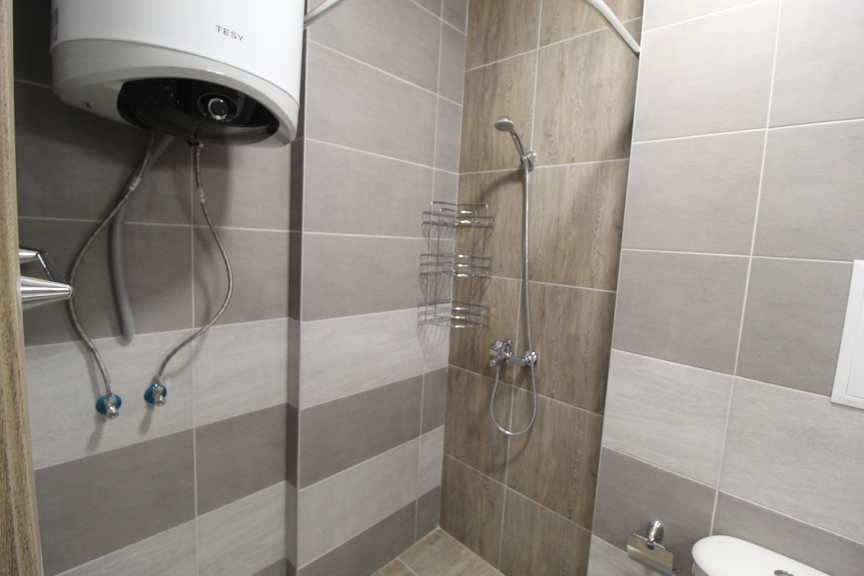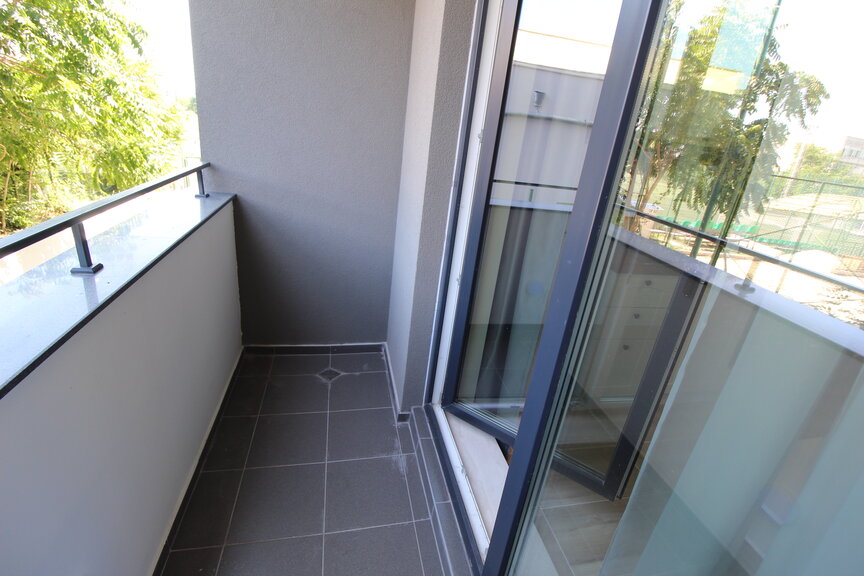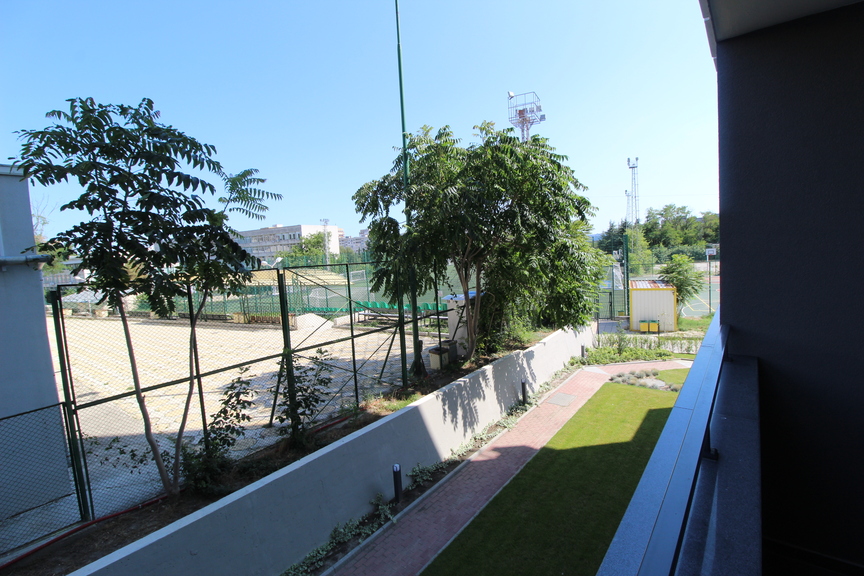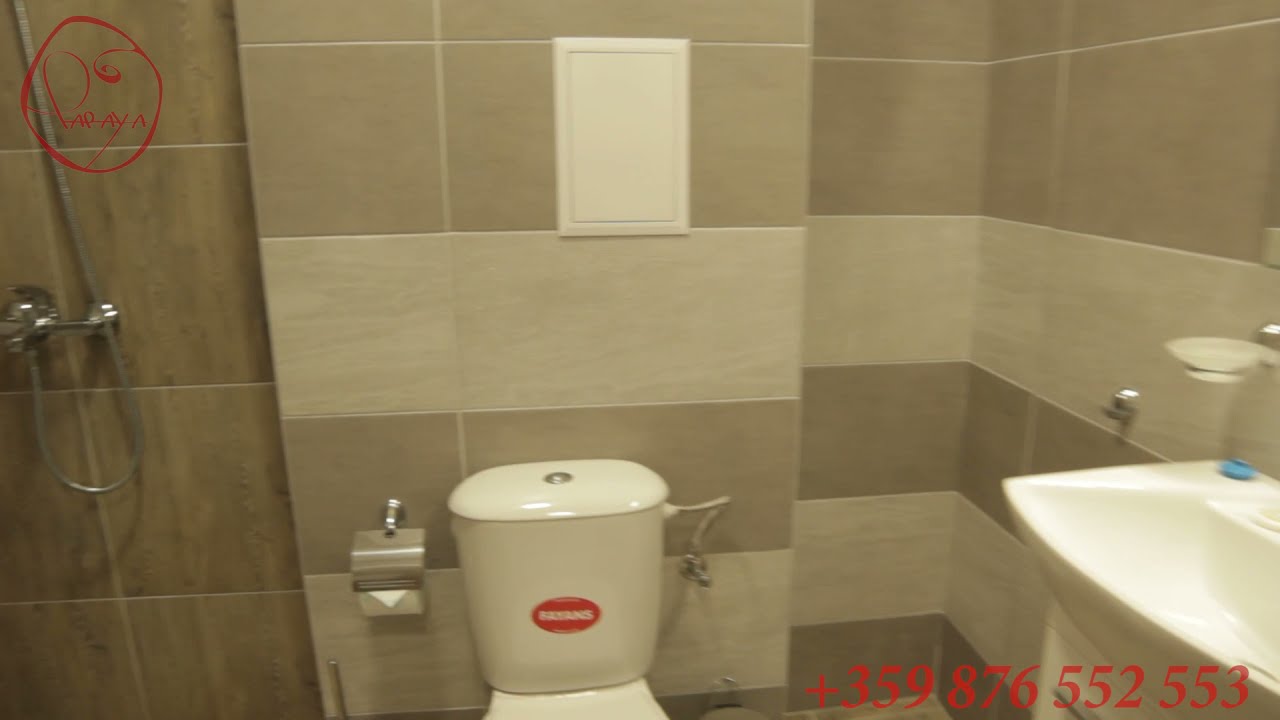 Apartment № 61 in the luxury complex "Papaya", located in Levski, Hristo Smirnenski Street 76, one-bedroom apartment, floor 2, area 31 square meters.
The apartment faces east, fully furnished with custom furniture! It has a comfortable east terrace!
It has a fully equipped kitchen with appliances, powerful air conditioning, large wardrobe with superstructure and mirror, as well as a sofa bed on request with an area of 140 cm x 190 cm with top mattress and protector, coffee table, hanger, dining table, shoe cabinet, equipped bathroom and toilet, as well as a comfortable sun terrace
The Complex has opputunity for underground parking lot with access control.
24 inch TV! Excellent internet + TV package.
The complex has a courtyard and access control! Wonderful choice of accommodation for 1 to 2 people. Pets and smoking in the apartment, as well as parties are not allowed!
The complex has a courtyard and access control, a large sports hall "Academica Sport Kostov's Dojo", medical and dental center "Glory" and a dental clinic!
The building is located opposite the University Hospital "Saint. Marina", in the yard of the Technical University of Varna, near bus stops, shops and a park.
A wonderful choice for your vacation or business visit to the city of Varna!
The perfect choice for your new home in Varna!